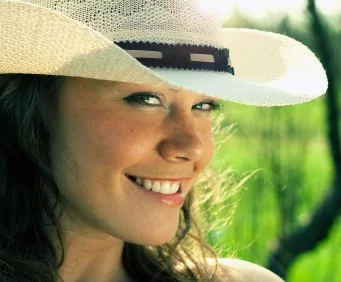 What is a Dental Veneer?
A dental veneer is a thin piece of material that can be bonded to the surface of your tooth to alter its shape or appearance. Our veneers for teeth are made with a beautiful, high quality porcelain that looks completely natural. If you've ever wanted a perfect smile, porcelain veneers can be used to accomplish your smile goals.
Your cosmetic dentist at Mason Cosmetic & Family Dentistry can use veneers for teeth to fix the appearance of chips, cracks, and other tooth damage. Dr. Mason can also use dental veneers to decrease gaps between teeth, alter a tooth's shape or length, make teeth look straighter without braces, and make teeth look whiter without whitening.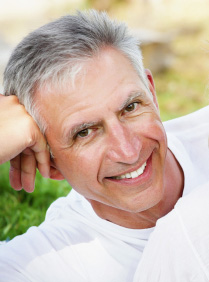 The Benefits of Veneers for Teeth
Patients love our porcelain veneers, because they are comfortable and look beautiful. Veneers for teeth look so natural that people you meet won't be able to tell you're wearing veneers.
Dental veneers are easy to care for and maintain, and can make multiple appearance enhancements at the same time. Our patients who love the look of their smile, smile more often. Dental veneers can boost confidence and self esteem. With a beautiful smile, you will feel more comfortable during social situations, and are more likely to succeed due to your increased confidence.
The Porcelain Veneers Procedure
At our office, we can create porcelain veneers on the same day you come into our office using the latest CEREC technology. Offices without access to CEREC have their veneers crafted in a special dental lab. Sometimes the process can take a few days before your permanent dental veneers are crafted and in the meantime, temporaries are placed. At our practice, once your teeth are prepped for the veneers, we can place your permanent dental veneers on the same day. You can enjoy the benefits of porcelain veneers quicker than ever!
Call us today to find out more about our porcelain veneers. If you are interested in dental veneers, our staff would be happy to set up a consultation with Dr. Mason to discuss your smile goals. He and his team eagerly serve patients from the Grapevine area, including Southlake and Colleyville.