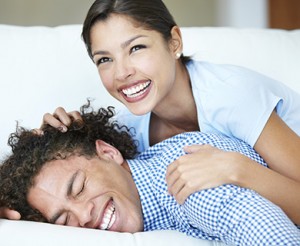 Oral Surgery
After serious dental issues, oral surgery may be the best thing you can do to enhance the quality of your life. Dr. David White, who performs all the oral surgery in our office, will provide you with the personalized treatment that you need.
Oral surgery can transform the appearance and functionality of the teeth, jaw, and other surrounding structures. Come talk to Dr. White about your options today.
Bone Graft | Bone loss or deterioration can be a result of tooth loss, tooth extraction, gum disease, or physical trauma. A bone graft will restore your bone structure to its full and youthful look. After a bone graft, your smile will once again function at its highest level.
Sinus Lifts | If you are lacking bone in the upper jaw area, you may benefit from a sinus lift. A sinus lift is similar to a bone graft. We add your natural bone between your jaw and sinuses on either side of the nose. A sinus lift will create sufficient bone density for the placement of dental implants.
Tissue Grafts | We provide soft tissue grafting, including gum grafts, to improve the aesthetic of your smile. Soft tissue grafting can be used to treat or prevent gum recession.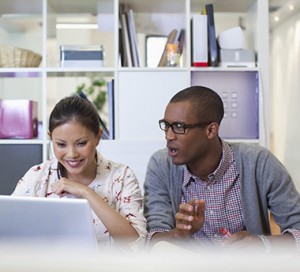 Dental Implant Placement | Whether you need a single dental implant or several replacement teeth, we have the perfect solution for you. Dental implants can fill in small or large gaps in your smile. These replacement tooth roots will be placed into your jawbone for maximum stability.
Wisdom Tooth Removal | Wisdom teeth removal will protect you from sore gums, shifting teeth, and painful infection. Dr. White makes wisdom teeth removal a quick and easy procedure. He can even remove impacted wisdom teeth. Removing these teeth will prevent future health problems.
A Comfortable Experience | At Mason Dental, we prioritize your comfort and relaxation. IV sedation is available for all oral surgery procedures, so that you can nap while we advance your smile.
We will strive to make your surgery simple and successful. Come talk through your oral surgery needs with Dr. White. Call us today to schedule your appointment!