Oral Surgery
In light of serious dental issues, oral surgery or extractions may be the right option. Dr. David White performs personalized, professional surgical treatment in our Grapevine office. We also offer sedation to make your surgery more comfortable.
Oral Surgery Procedures
Oral surgery can completely transform the appearance and functionality of your jaw, teeth, and surrounding bone structures. Some of the surgical procedures performed in our office include:
Bone Graft | Bone deterioration is a common result of tooth infection, extraction, or loss. Bone loss can also be caused by gum disease or physical trauma. A bone graft is a procedure that will restore the integrity of your bone structure and the functionality of your jaw and mouth.
Sinus Lifts | Sinus lifts may be required if you are lacking sufficient bone matter in your upper jaw for a dental implant. Similar to a bone graft, sinus lifts add natural bone to the jaw and sinus area on either side of the nose.
Tissue Grafts | To treat and prevent gum recession, or simply to improve the aesthetics of your smile, we can perform soft tissue grafts or gum grafts.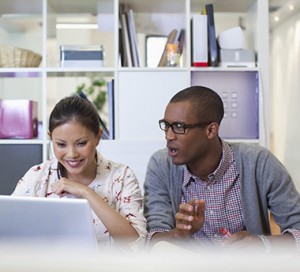 Dental Implant Placement | Dental implants are replacement teeth that can fill the gaps in your smile. They're placed directly into your jawbone using a titanium post for maximum security.
Wisdom Teeth Removal | Wisdom teeth must be removed if they show signs of becoming impacted. This spares you the pain of infection or overcrowding and prevents further health problems from arising.
As always, sedation dentistry is available to make your surgical procedure as smooth and painless for you as possible.
Schedule Your Appointment Today!
You don't need to look any further than Mason Dental for quality wisdom teeth removal, implants, or bone grafts. Give us a call or visit our office to learn more about what Dr. White and our team can do for you!