Meet the Mason Dental Team
---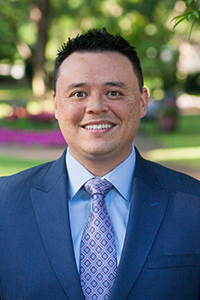 AARON has traveled the country as a Business Coach with a special focus on Dental Offices. With nearly 20 years of business and dental know-how in the areas of marketing, team training, encouraging leadership, and helping others create a positive culture of success, Aaron is always excited to share his gusto for putting effective systems to work for the whole team. People love his enthusiasm and the way he "brings to life" the everyday dynamics of the office where positive results become standard. Aaron and his family live in Fort Worth.
---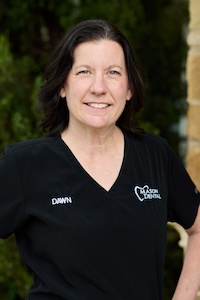 DAWN grew up in Ft. Worth, Texas, and attended TCJC.
She began dentistry in high school working the front office for Burgess & Mason DDS until she became a hygienist in 1997.
She enjoys serving at her church, the outdoors, camping and all things family.
Making a connection and establishing real relationships with her patients is what drew her to becoming a hygienist.
---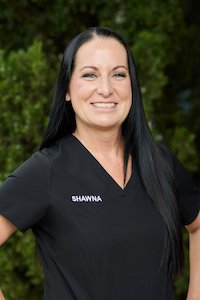 SHAWNA grew up in Flower Mound, Texas, where she attended Marcus Hight School.
She attended TCJC and has won an award for Excellence in Leadership.
She began working in dentistry in 2008 hoping to improve her own family's dental health and was eager to learn how to help others in the same way.
Shawna is happily married and has three sons, three godsons and a dog.
She loves to travel, play games, go to baseball games and anything else that equals family time.
---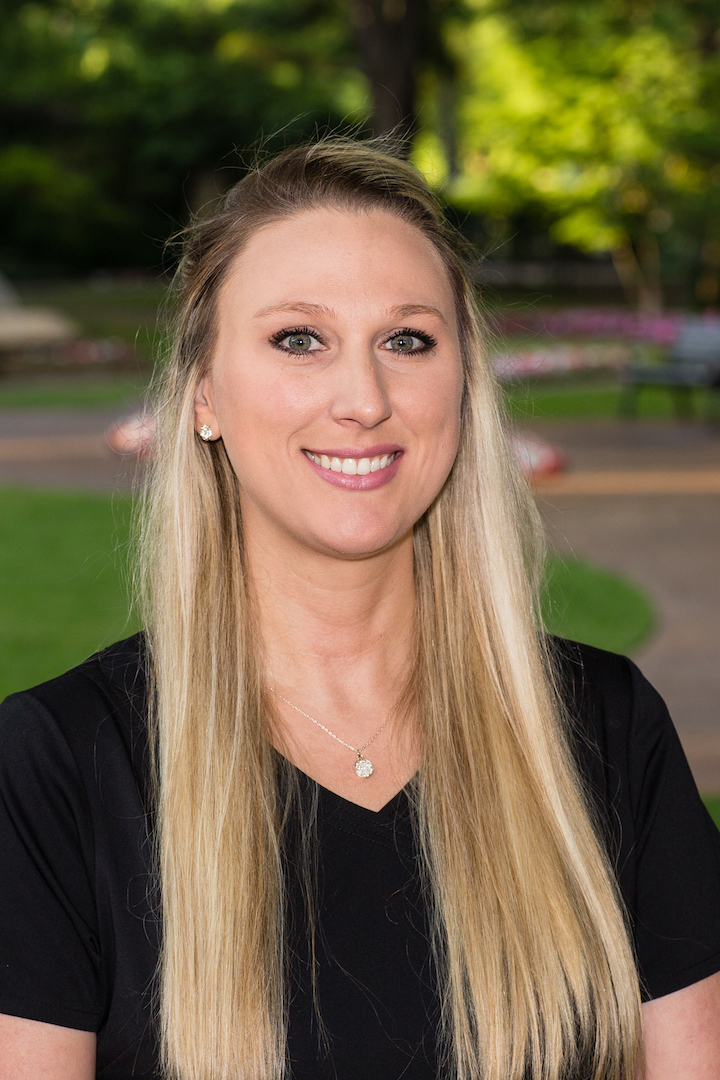 CARI grew up in Pottsboro, Texas, and received her RDA from Grayson College in 2010.
She enjoys traveling, camping, rafting and zip lining with her family.
She considers it a blessing to work at Mason Dental because everyone works hard and has fun doing it.
---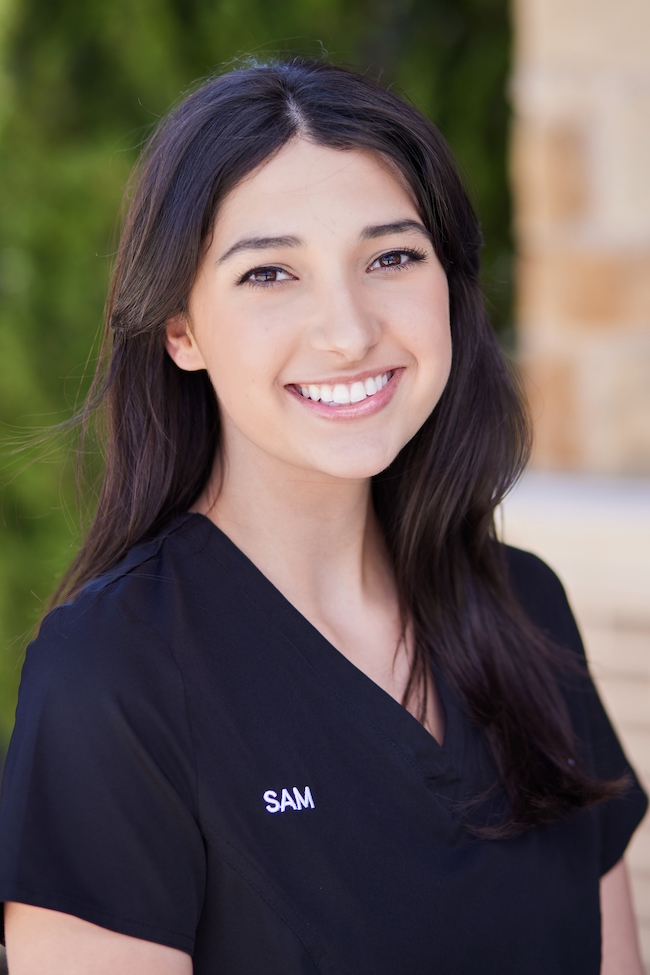 SAM grew up in Dallas, Texas. She attended Bishop Dunne High School and earned a varsity letter in Sports Medicine doing athletic training.
She comes from a large Mexican/American family and enjoys traveling, reading, off-roading and attending church.
Sam has been in the field of dentistry since 2020 and enjoys helping people overcome their fears of the dental chair. She loves working for a doctor who prays for his patients and team members every day.
---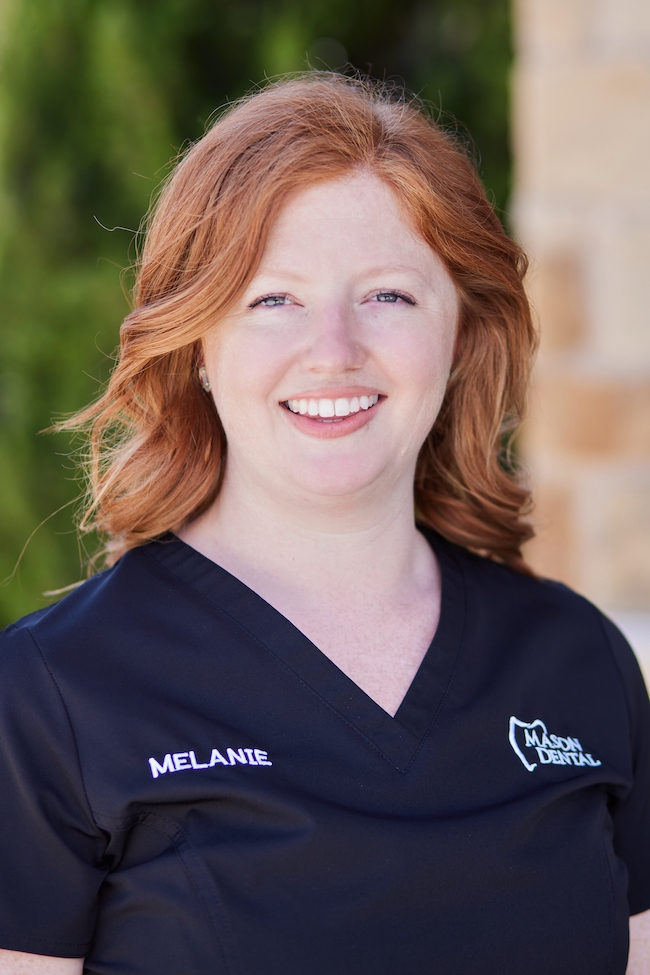 MELANIE grew up in Keller, Texas, and earned her Bachelor of Science degree in Dental Hygiene from Texas A&M College of Dentistry.
She won second place in the annual TDHA research poster competition and earned the Outstanding Achievement in Research award. Her research was published in peer reviewed journals.
She enjoys an active lifestyle with her family. Hiking, traveling, scuba diving and going to the gym are some of her favorite activities, and she is an unashamed Taylor Swift fan!
Melanie loves making patients feel comfortable coming to the dentist.
---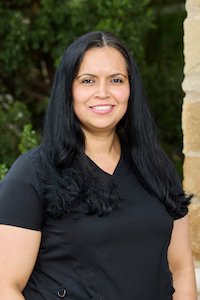 MARIA moved to Texas in 1998 and graduated from Lewisville High School. She decided to join the Dental field and started out as a Dental Assistant. When asked to help patients with their dental insurance she was excited to help as she loves numbers. Maria has managed Dental Practices and enjoys helping patients improve their smile. Maria lives in the area and loves spending time with her husband, 3 kids, and the family dog.
---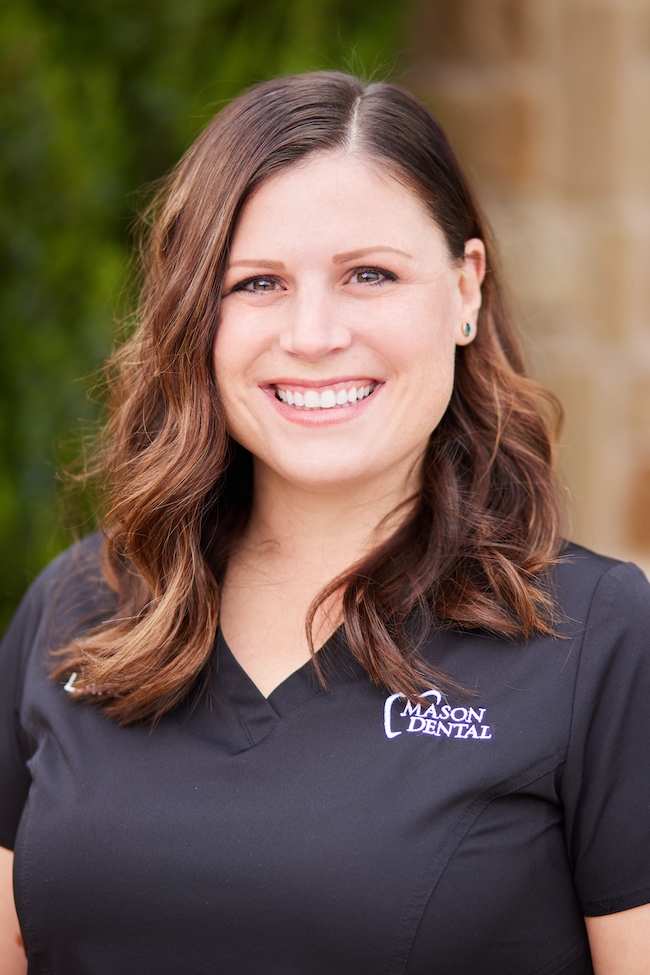 LINNEA grew up in Bloomington, MN, but moved to Keller, Tx, in high school.
She graduated Summa Cum Laude with a Bachelor of Arts in Music from Texas Tech University, and then from Texas A&M School of Dentistry as a hygienist.
She is married with a son and a daughter and two goldendoodles.
She loves family time, travel, baking, singing and playing piano.
Her favorite thing about her job is building relationships with her patients. She loves being able to offer her patients the latest in education, procedures and technology.
---
SONIA grew up in Lewisville, Texas and started dentistry in 2013.
She is married with two kids.
She enjoys family time, church and weekend cookouts.
Sonia has the goal of real relationship with her patients and knows that means more than just knowledge of their teeth.
---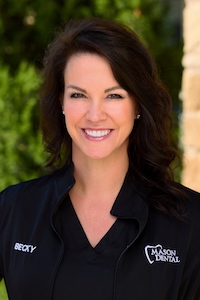 BECKY was raised in Lubbock, TX where she started in Dentistry as a patient. In 1999 her Orthodontist recruited her because of that beautiful smile, happy attitude, and love of people.
Her home is always full of life with food, folks, and family fun, including but not limited to… 1 fish, 2 turtles, 2 chameleons, 2 dogs, 2 grand kids, 5 kids, and her best friend she calls hubby. When it comes to Mason Dental, Becky was born to help others feel comfortable and cared for as integrity, authenticity and serving others takes center stage.
---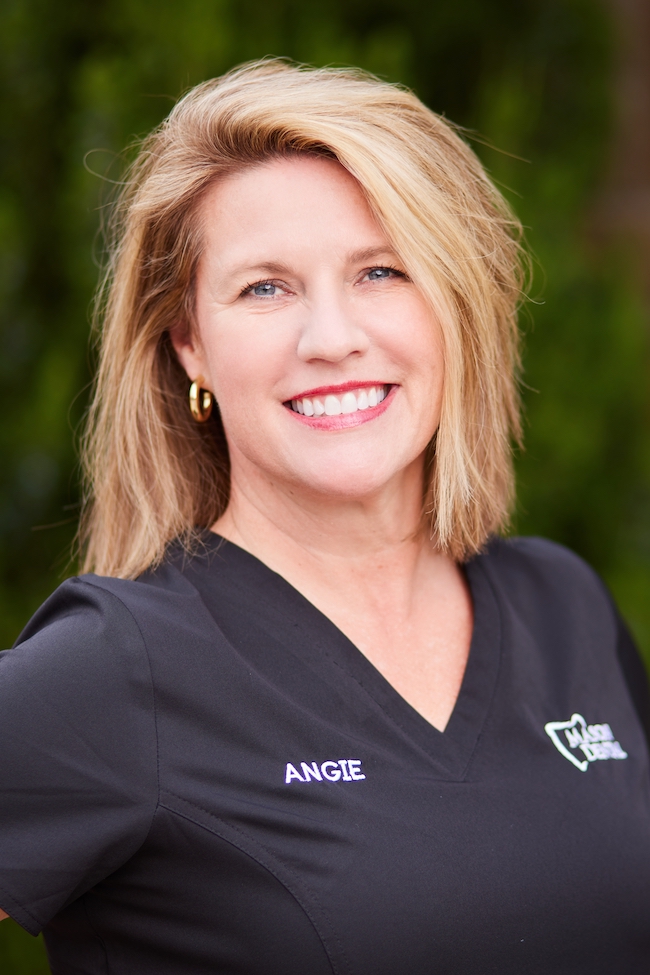 ANGIE grew up in Arkansas and attended the University of Tennessee where she received her degree in Allied Health Science.
She was drawn to become a hygienist when she worked part time for a dentist in high school and loved it.
Angie has a son and a daughter and enjoys reading, cooking and being outdoors.
She loves helping her patients achieve total health and overcoming their fears of dentistry.
---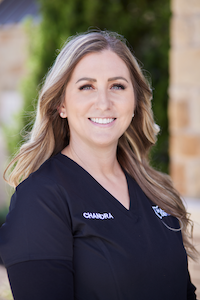 CHANDRA | While born and raised in Ohio, Chandra has been happy to claim Texas as her home since 2014.
She has been a dental assistant since 2008 and loves helping her patients overcome their fears as they achieve their dental goals.
In her spare time, Chandra enjoys time with family and friends, reading, cooking, dancing and laughing every chance she gets.
---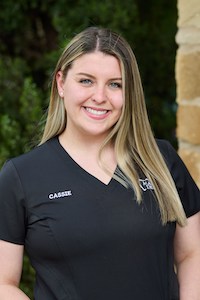 CASSIE grew up in Pottsboro, Texas. She received her Associates of Applied Science degree in Dental Assisting from Grayson College, May 2020.
She enjoys spending family time on the lake fishing and hunting. She also enjoys trying new recipes and trying new restaurants.
She enjoys seeing patients gain confidence through improving their smiles and oral health.
---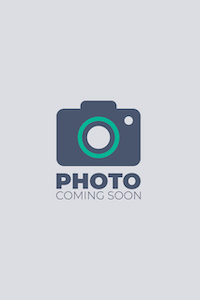 JESSICA grew up in Dallas, attended TCC and began her career in dentistry in 2018.
She is happily married and enjoys cooking for friends, time spent with her dog and traveling.
Dentistry gives Jessica the opportunity to show compassion and care toward others: something she looks forward to every day.
---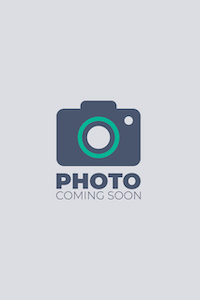 CHELSEA grew up in a small town 15 minutes west of Sherman, TX where the cows out-numbered people. She moved to the DFW area in 2018 to be closer to the city. She has 10+ years of medical experience and in 2023 was able to bridge the gap between the dental and medical industry when she was introduced to Dental Sleep Medicine. She truly values the relationship she is able to build
with patients by educating and helping them find a solution to treating their sleep apnea.
When she is not at work she enjoys traveling, going to church, and spending as much quality time as she can with her husband and family. She believes her mission in life is to serve the people God puts in her path in whatever way she can.