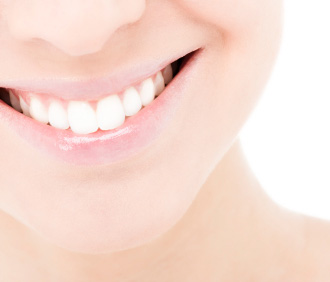 If you've ever wanted to take your smile to the next level, look no further than the amazing tooth whitening treatments we provide right here at Mason Dental. Our safe and effective procedures are a great way to whiten teeth, giving you that confidence boost you deserve.
At Mason Dental, we offer you the luxury of choice. We can whiten teeth with a professional-strength treatment in our office, or we can provide you with a take-home kit that you can use on your own schedule.
KöR In-Office Teeth Whitening
The KöR whitening system is as innovative as it is effective. Not only is it fast, safe, and powerful, but it also offers several benefits that many other systems do not.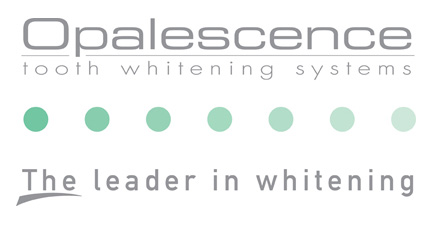 Sensitivity Prevention | The unique formula of KöR products helps prevent pain and sensitivity in the teeth and gums. This makes it an incredibly popular system with dentists and patients around the world. With KöR, you'll be able to have the whitening you want without uncomfortable side effects.
Refrigeration | KöR whitening gels are refrigerated from the moment they are packaged. Studies have proven that whitening gels become much less potent and effective when they become warm. KöR's commitment to refrigeration is also a commitment to delivering you a top-quality product and dazzling tooth bleaching results.
Tri-barrel Gel Delivery | One major barrier to getting the ultimate whitening results is the fact that whitening gels are meant to break down quickly inside your mouth. This means that they begin to break down as soon as they are mixed, which necessarily limits what can be done with their chemical composition.
However, KöR has developed a tri-barrel delivery system for the tooth bleaching gels which keeps them all completely separate until the moment they're made ready to use. This system allows us to provide excellent whitening product without sacrificing any of its quality.
KöR Take-Home Teeth Whitening
Many over-the-counter whitening products are underwhelming in their ability to whiten teeth. This is due to the fact that they contain a whitening formula with only 5–6% peroxide content.
KöR take-home products, available through our dental office, have a much higher formula ratio and offer much more visible results. You'll get all the convenience of home treatment without losing any of the potency or benefits of the in-office KöR gels.
Give Us A Call!
To learn more about KöR teeth whitening, call us today at our Grapevine office. We're excited to provide answers to your questions as we increase your confidence and brightness with our teeth whitening options.