Welcome to Mason Dental
At Mason Dental, we believe in personalized care. We provide special attention to each patient so that we can fulfill their unique needs.
Come discuss your ideal smile with a caring dentist. Colleyville, TX, residents don't need to go far to enjoy the varied services and advanced technology of Mason Dental. A few of the services we emphasize at Mason Dental include: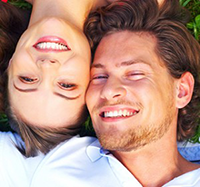 Cosmetic Dentistry | Cosmetic dentistry is an easy way to achieve a bright and memorable confidence. Teeth whitening, dental crowns, and porcelain veneers can give you a white and even smile. To learn more about how cosmetic dentistry can boost your self-esteem, you need a consultation with a cosmetic dentist. Colleyville, TX, patients can meet with Dr. Mason to create a plan for the perfect smile.
---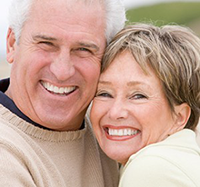 Dental Implants | When you are missing teeth, even the easiest things in life become difficult, including chewing, speaking, and smiling. You can make your life simple again by meeting with an implants dentist. Colleyville patients can meet with Dr. Mason to discuss their tooth replacement options. Dental implants facilitate normal chewing and speaking, and give you an attractive smile that you can be proud to share.
---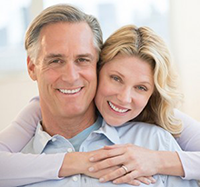 CEREC Crowns | CEREC crowns can strengthen and beautify your teeth in just one day. Crowns fit over the visible portion of your tooth to improve their size, color, and shape. No need to wait to attain your new and improved smile–CEREC crowns are designed and placed in a single appointment!
---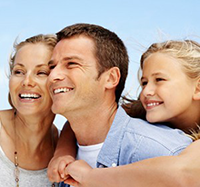 Sedation Dentistry | Sedation dentistry can help you look forward to your dental appointments instead of dread them. If you want to enjoy the benefits of a clean, healthy, and attractive smile, but do not like to sit in the dental chair, come talk to Dr. Mason about sedation dentistry. Colleyville residents live conveniently close to our Grapevine office.
---
Don't look any further for an At Mason Dental, we have all of the tools you need to achieve your smile goals. Call us today to schedule your appointment.