Dentistry with

Heart
Welcome to

If your smile isn't becoming to you, then you should be coming to us!
At Mason Dental, we know that good oral health is one of the key ingredients to having a comfortable, productive life. That's why we offer a variety of dental treatments for brighter, healthier, happier smiles all around, including dental implants, cosmetic dentistry, sedation dentistry, and quality treatment for periodontal disease.
Call our Grapevine Dentist Today at 817-481-4717 for your Appointment
New Patient Welcome Exam
$65 Includes Consultation With Complete Exam, All Digital X-rays, Photos, and Oral Cancer Screening.
($326 value)
A Change You Will Be Excited About…
The 2 in 1 miracle everyone has been waiting for is here: Solea Dental Laser. Now available to most patients.
Solea Dental
Solea Dental… a comfortable dental laser with virtually no pain, no vibration, and no noise.
Learn More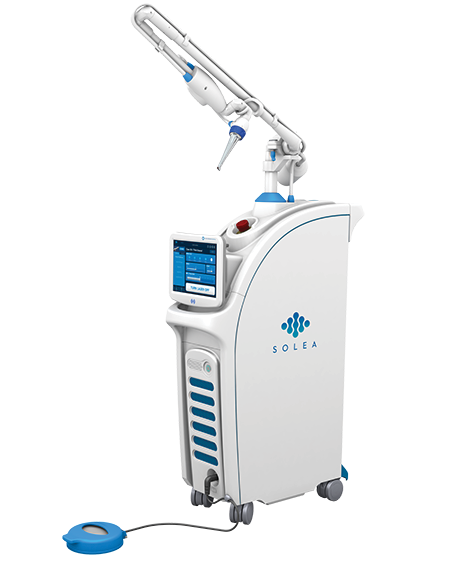 Solea Sleep
Solea Sleep… a patented laser therapy that provides rapid relief for patients who snore. SAY GOODBYE TO SNORING and Breathe Quietly Tonight.
Learn More
What Our Patients Say
What Makes Us Different
We utilize state-of-the-art technology to make your dental appointments quick, easy, and effective, and to ensure your general health and wellness.
Dr. Mason enjoys changing people's lives through dentistry, from simple tooth-colored fillings and crowns to full cosmetic smile makeovers.
He is extremely sensitive to making his patients as comfortable as possible while receiving dental care and he feels patient satisfaction is the highest measure of success.
We'd Love to Meet You!
Dr. Mason and our team bring comfortable, experienced dental care to patients, ranging from sedation, family, and cosmetic dentistry, to more specific services like dental implants and periodontal disease treatments.
We use state of the art technology to make your dental appointments quick and easy. Patients even look forward to coming in after experiencing our services.
Our patients don't just come to us from Grapevine. People from all over the Dallas-Fort Worth Metroplex, from Colleyville to Trophy Club, come to our office because they know the value of our high-quality dentistry services and love our team.
We surround ourselves with only top quality professionals who reflect the values and philosophies of the practice. Our staff is known throughout the area for their kindness, warmth, friendliness, and desire to help other people.
Our team looks forward to meeting you and serving you. Call us today for an appointment.