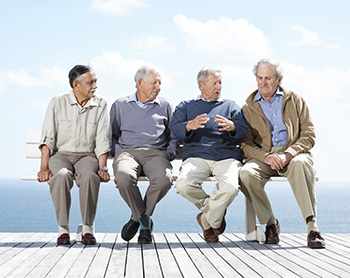 Stop Snoring in Grapevine
Do you or someone you know have difficulty sleeping due to snoring? Do you want to stop snoring and start getting a better night's rest? At Mason Dental – Cosmetic & Family Dentistry, we may be able to help. At our office, we offer Snore Guard® to our patients in the Grapevine area, including Southlake, Colleyville, and Keller. These in-office, custom-made snoring mouthpieces can be fitted in a single brief visit, and can help restore your peaceful night's rest. Our patients love our snoring mouthpiece, because it's comfortable, easy to wear, and very effective.
If you or a loved one suffers from a snoring habit and wants to get help, you can come into our office today for a consultation and to take advantage of our snoring treatments to stop snoring. At our office, we also offer night guards to protect your teeth while you sleep, and NTI appliances to help with sleep apnea and other oral sleep issues.
Snoring Mouthpiece
Do you grind, clench or have uneven wear on your teeth? Bruxism, or grinding of the teeth, can do significant damage to your teeth over time. Do you have regular headaches, sore or tired facial muscles, difficulty opening or closing your jaws due to pain or that "locked" feeling? If you grind your teeth, it could develop into a TMD issue if left untreated. Call our office today to find out about our snoring mouthpiece or custom nightguards that reduce grinding.
NTI Appliances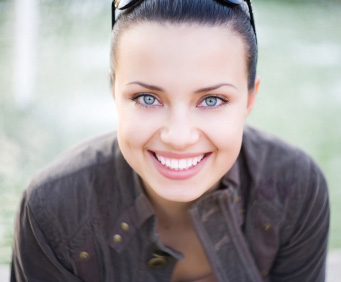 Do you wake up feeling like you haven't slept well for several nights? Do you suffer from upper back and neck pain or soreness? Do you battle frequent "sinus infections"? If so, you may be a prime candidate for "Soft Bite" or "NTI Plus".
These devices, called nociceptive trigeminal inhibitors (NTIs), are the most comfortable night guard appliances available to help reduce your symptoms and help you enjoy a good night's sleep once again.
Call us to schedule a complimentary consultation so we may answer your questions and help determine if one of these appliances is right for you.
If you snore, or you've noticed that you aren't enjoying the kind of sleep you feel you need, a snoring mouthpiece may be the answer you've been waiting for. Call us at our office today in Grapevine, also serving Southlake and Colleyvile. We look forward to hearing from you.