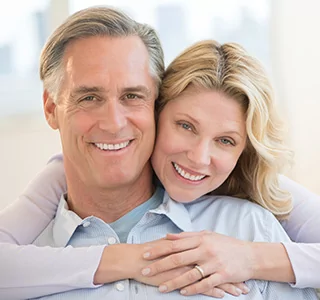 Dr. Mason and his team take gum disease treatment very seriously. Gum disease, or periodontal disease, is the number one cause of tooth loss and affects an estimated eighty percent of Americans. Patients with gum disease experience bleeding, swollen gums, and other symptoms that could result in worse health problems if left unchecked. At our office, we offer cutting edge gum disease treatment, and Oral DNA screenings.
Gum Disease Treatment in Grapevine
Our treatment depends on the patient. No matter how severe, or mild your gum disease is, we can provide a treatment and preventative measures that are right for you. We have a very in-depth periodontal program and will work with you personally to meet your needs. Our office utilizes the best technology in gum disease treatment, including laser dentistry. We give our full attention to each patient and communicate every step of the way. After we've made a thorough diagnosis, we'll recommend treatment based on your unique circumstances.
Oral DNA Screenings
Our team at Mason Cosmetic and Family Dentistry offers Oral DNA screenings to our patients in the Grapevine area to help in the diagnosis and treatment of periodontal disease. We offer both bacterial and genetic testing. While you are having your oral dna screened, we offer a free oral cancer screening to all new patients.
Bacterial Testing
This bacterial test can determine the cause of periodontal infections and can identify the type of specific perio-pathogens that are known to cause periodontal problems and disease.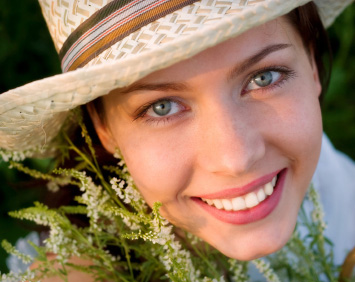 This test benefits patients who:
Have the symptoms of a periodontal infection
Are not responding to current treatment
Are active or past tobacco users
Have undergone radiation treatment
Have pockets of 3mm or greater with signs of a periodontal infection
Have been diagnosed with Type I or Type II diabetes
Have a history of Cardiovascular disease
Genetic Testing
Dr. Mason can take necessary steps in preventative care by offering a genetic test. This genetic test can help determine who is at risk/increased risk for periodontal disease.
This test benefits patients who:
Have a family history of periodontal disease
Have a weakened immune systems
Have received therapy but without positive response
Have lost their teeth due to periodontal disease, but plan on getting implants
For your screenings and gum disease treatment, call our office today! Our periodontal disease services are available to everyone in the area, including the communities of Colleyville and Southlake.