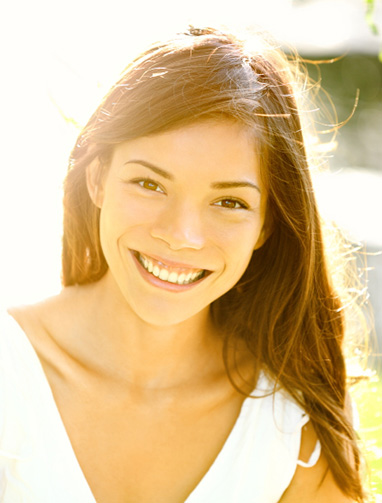 Mercury-Free Dental Fillings in Grapevine
Did you know that some amalgam fillings contain trace amounts of mercury that could slip into your bloodstream and cause major health problems?
Mercury is a type of toxin that can be found in metal or amalgam fillings that has been linked to:
Cardiovascular issues
Collagen diseases
Food allergies
Neurological disorders
A weakened immune system
100% Mercury Free Procedures
When you come into our office, you never have to worry about mercury exposure. We take every precaution to keep our patients safe and to only invest in the safest materials and technology. Our team cares about each of our patient's individually. We want our patients to enjoy the highest quality of oral and overall health, and will do everything in our power to protect our patient's best interests.
We never use metal or amalgam fillings that could contain mercury. Instead, our mercury free dentist performs dental fillings using special, tooth-colored material that looks natural and feels comfortable. Our white fillings are completely safe and restore the beauty of your natural teeth.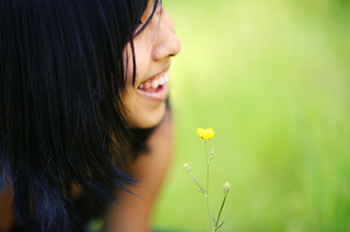 If you've had an amalgam or metal filling in the past, come into our office for help. Our mercury free dentist would never use amalgam in our dental fillings at our practice, but we do have the technology and experience to remove amalgam fillings and to replace them with safer, more natural looking, tooth-colored, white fillings.
We promote better dental health by removing amalgam fillings and replacing them with white fillings for our patients in the Grapevine area, including Southlake and Colleyville. Our mercury free dentist is proud to offer this service, and we are proud to keep our patients safe from the harmful effects of amalgam and mercury.
To find out more about how a mercury-free office can affect you, call us today. We would be happy to answer any question you might have and to schedule an appointment. Thank you.