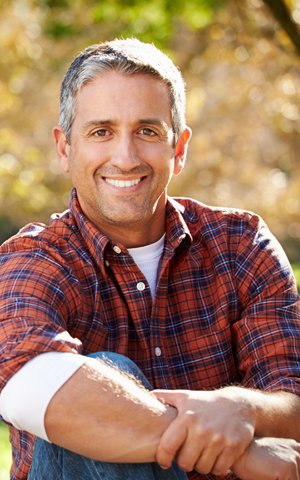 Tissue Graft in Grapevine, TX
Dr. White, Grapevine dentist, provides gum graft surgery to help patients experiencing gum recession. Gum recession affects the aesthetics of the gum line and eventually leads to exposed tooth roots. Also serving Colleyville and Southlake, TX.
You can cover the teeth with healthy gum material to prevent your teeth from looking too long. A tissue graft will also prevent sensitivity and damage in the exposed teeth.
What Causes Gum Recession?
A variety of factors may lead to gum recession and create the need for a gingival graft. The two most common causes of gum recession include:
Periodontal disease
Aggressive tooth brushing
In most cases, gingivitis is left untreated and eventually causes the gums to pull back from the teeth. You may not be able to turn back the clock and prevent the recession, but you can repair it with a gum graft.
Benefits of Gum Graft Surgery
Your gum graft will reduce further gum recession, ensuring optimal esthetics for your smile.
Gum graft surgery will protect you from potential bone loss and safeguard the function of your smile!
A gingival graft reduces tooth sensitivity.
A tissue graft provides improved periodontal health which ensures proper smiling, eating, and speaking in the future.
Your gum graft surgery will lead to increased comfort and greater self-esteem. It will also promote optimal oral health in the future while preventing the progression of gum disease.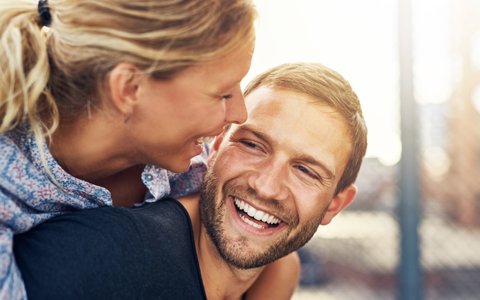 What is a Tissue Graft?
Dr. White will help you sit back and relax with a local anesthetic and safe IV sedation is available. Our experienced dentist will guarantee your comfort and safety during your tissue graft.
To begin the gum graft surgery, we will conduct a deep cleaning to remove bacteria.
A small incision is made at the recipient site.
Healthy donor tissue is placed between two sections of the gum.
The wound site is sutured to protect the site.
Your gum graft procedure stimulates the growth of new healthy tissues. You will have recovered from your gingival graft within a few weeks.
Achieve a healthier smile with our talented dentist. Schedule an appointment with our dentist in Grapevine, TX, today. Also serving Colleyville and Southlake, TX.