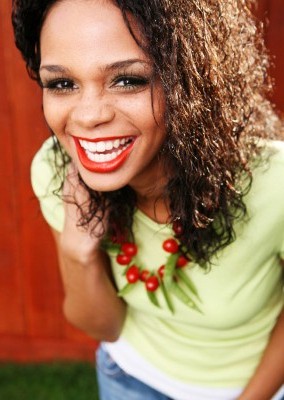 Crowns and bridges are a tried-and-true way to close up the gaps in your smile and replace missing teeth. They're safe, long-lasting, and now built more lifelike than ever.
What is a Dental Crown?
A dental crown, also known as a tooth crown or cap. This restoration is placed over a tooth to protect it from infection, decay, and fractures or to restore its size and shape. Dental crowns allow us to preserve what's left of your natural teeth. All our dental crowns are one hundred percent amalgam and mercury free to ensure optimal safety for all our patients. Each crown is custom-made with the highest quality materials to resemble the patient's natural teeth as closely as possible.
Traditionally, dental crowns take days or even weeks to design and construct. But with new CEREC technology, we can design, print, and install your dental crown right here in our office in the span of a single visit! Our state-of-the-art CEREC machine eliminates the need for temporary crowns by taking high-resolution digital images of your mouth and constructing a tooth all within one appointment.
Dental Bridges
Bridges are another form of restorative dentistry that save teeth from extraction and protect tooth roots. A bridge is a group of two or more dental crowns fused together in order to replace multiple missing teeth in a row or bridge a gap between two teeth. Bridges are a time-tested way of replacing missing teeth.
Complete Your Smile at Mason Dental!
If you're suffering from tooth damage or decay, there are now more solutions available to you than ever before! Don't live with gaps in your smile. To learn more about our CEREC technology or other forms of restorative dentistry, give us a call or visit our office.