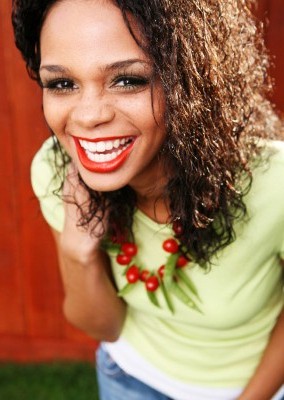 What is a Dental Crown?
A dental crown, or tooth crown, is a dental restoration that can be placed over a tooth to protect it and to restore its shape. Dental crowns allow us to save teeth that would normally need to be extracted, and keep your natural smile healthy longer. Our dental crowns are completely amalgam and mercury free. Each tooth crown is made individually for each patient to provide perfect occlusion and functionality. We use only the highest quality porcelain materials to perfectly match your natural tooth color and shape.
Most offices craft their tooth crowns in a dental lab, in a process that can take a few days or more. At our office, we have the technology to make beautiful porcelain crowns more quickly than ever! Instead of wearing a temporary crown for a few days while their permanent crown is crafted, our patients can enjoy beautiful, perfect, permanent crowns immediately. No temporary crown needed. You can reference our CEREC page to learn more about this great technology and how you can take advantage of same-day crowns today.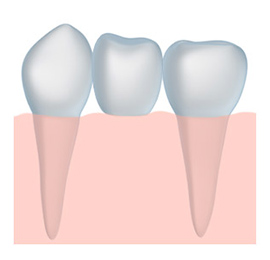 Dental Bridges
Crowns can be used to save teeth that have been damaged, and to protect tooth roots. Crowns can also be used in our dental bridges to replace missing teeth. A dental bridge is a series of dental crowns that can be used to "bridge" a gap left by a missing tooth. When you come in for a dental bridge, your dentist will replace your missing tooth by attaching crowns to the adjacent teeth, and cementing a beautiful replacement between the two crowns. More than one missing tooth can be replaced using a dental bridge.
Take advantage of our CEREC technology today when you come into our office for a dental crown or dental bridge procedure. We provide our restorative services for patients all over Dallas-Fort Worth Metroplex, from Colleyville and Southlake to Keller.