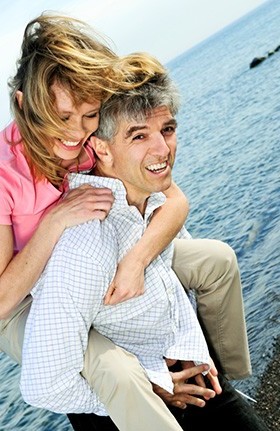 CEREC Porcelain Crowns in Grapevine
At Mason Cosmetic & Family Dentistry, we invest in state-of-the-art technology to make our procedures more comfortable, more efficient, and more precise. By utilizing the best technology and keeping our office up to date, we are continually learning new ways to improve our procedures and make our dentistry services more comfortable and convenient for our patients. Now, using CEREC technology we can get most of our restorative dentistry procedures done in less appointments.
In offices without CEREC technology, restorative dentistry procedures take more appointments because restorations are crafted individually for each patient in a dental lab in a process that can take up to several days. With CEREC we can create dental crown restorations in our office during a single visit.
By utilizing this technology, we can get more restorative dentistry done in one appointment than ever before. You won't need to deal with a temporary dental crown or other restoration while your permanent restoration is being crafted. CEREC allows us the ability to place the permanent porcelain crowns during the same appointment, with no temporary dental crown required.
How does CEREC create beautiful, expert, same day porcelain crowns in only one visit?
CEREC stands for Chairside Economical Restoration of Esthetic Ceramics. The CEREC machine incorporates a camera, computer and milling machine in one instrument to create porcelain crowns and other porcelain restorations fast.
The process is simple: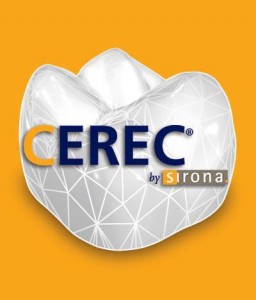 After your dentist has taken a 3D image of your tooth, or impression, he can use that image to design your custom porcelain crown.
Once your dentist has designed a beautiful restoration that will provide you with optimal occlusion and comfort, the CEREC machine will use computer aided manufacturing technology to create your restoration.
The CEREC machine can create a beautiful, high quality porcelain crowns tailored specifically to meet your needs in as little as twenty minutes.
With a restoration created that quickly, your dentist will be able to perform more restorative dentistry work during a single appointment than ever before.
To find out more about CEREC dental crowns, contact us at our office today. Dr. Mason and his team are happy to discuss the process and are eager to bring this service to patients in the Grapevine area and surrounding communities of Southlake and Colleyville.