Welcome to Mason Dental
Do you want to enjoy clean teeth, healthy gums, and fresh breath at all times? You need a friendly and reliable dentist. Southlake, TX, patients can depend on Dr. Mason of Mason Dental to provide them with quality dental care in a friendly environment.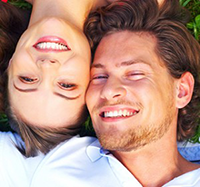 Cosmetic Dentistry | Our quick and effective cosmetic dental services can transform your appearance overnight. Between our teeth whitening, CEREC crowns, and porcelain veneers, you can have a brand new smile. Schedule a consultation to talk with Dr. Mason, cosmetic dentist. Southlake, TX, patients can learn more about our the way our state-of-the-art cosmetic services can change your life.
---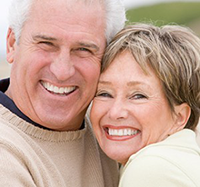 Dental Implants | For a replacement smile that looks and feels natural, you need to speak with a dental implants dentist. Southlake, TX, patients can talk with Dr. Mason about all of the benefits of dental implants. Implants can work for single tooth replacement or to anchor dentures.
---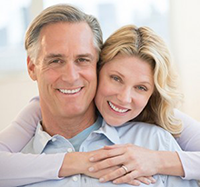 CEREC Crowns | At Mason Dental, we have the ability to place crowns in a single day. You can come in and tell Dr. Mason about your needs. If you have a tooth that is broken, worn down, or discolored, dental crowns could improve its appearance and strength. Dr. Mason can design your custom-made dental crown and then place it so that you can leave the office with a brighter, better smile.
---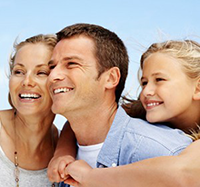 Sedation Dentistry | Sedation dentistry can make every dental procedure entirely anxiety-free. If visiting the dentist makes you nervous, we have the solution for you at Mason Dental. We provide a few types of sedation dentistry that will make you feel happy and relaxed during your appointments.
---
Why not start improving your smile today? You can rely on Dr. Mason, a nearby cosmetic and general dentist. Southlake, TX, residents will love the feel of our office–and of course–their new and improved smiles.