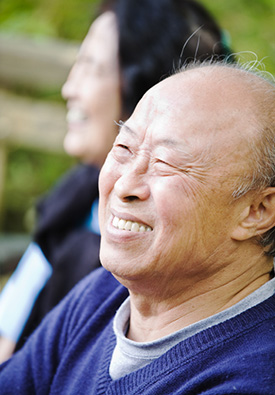 Oral Cancer Treatment in Grapevine
Every year, around 30,000 Americans are diagnosed with some form of mouth cancer. Within five years, half of the patients diagnosed become terminal.
Symptoms of oral cancer may include:
Reddish or white patches in the mouth
Slower healing sores
Jaw pain or tongue sensitivity
Difficulty chewing
Lumps in the lining of your mouth
Loose teeth
Difficulty chewing or swallowing
If you experience these symptoms come to our office. These symptoms do not necessarily mean that you have oral cancer, but you may want a screening.
At Mason Dental – Cosmetic & Family Dentistry, we protect our patients from oral cancer by performing regular oral cancer screenings with Vizilite. When a patient is diagnosed with oral cancer, timing is critical. The earlier a patient is diagnosed, the greater a patient's chance of successful treatment becomes. For patients with oral cancer, early detection with an oral cancer screening can mean the difference between life and death.
ViziLite Oral Cancer Screenings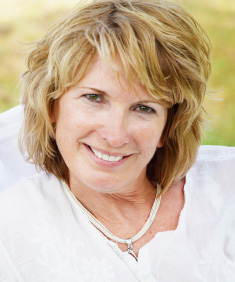 ViziLite Screenings utilize cutting edge dental technology to detect mouth cancer before it is visible to the naked eye. With ViziLite, we can detect oral cancer early and give our patient's their best chance for survival. ViziLite uses a special oral rinse, combined with a unique light that helps your dentist detect abnormalities in your mouth. When you come into our office for a cancer screening, we will use every method of detection at our disposal to keep you safe and healthy.
We check each patient for oral cancer regularly so that they can feel secure and confident in their oral health and their smile. To find out more about ViziLite or mouth cancer, or to schedule an appointment, call us at our office today. Dr. Mason and his team are here to help residents of Grapevine and the surrounding communities of Southlake, Colleyville, and Keller.