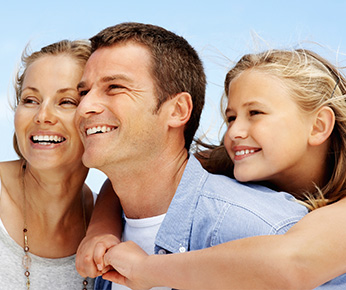 General Dentistry in Grapevine
General dentistry services prevent dental problems and keep your teeth healthy and strong. At Mason Dental – Cosmetic & Family Dentistry, we recommend patients come in every six months for a general dentistry appointment and teeth cleaning.
The best way to solve a dental problem is to keep it from ever happening in the first place. General dentistry services keep your teeth clean. They prevent plaque buildup, bacteria, decay, and periodontal disease. Patients who regularly visit the dentist enjoy better oral hygiene, and dental health.
Dental Health Services
Some of our general dentistry services include:
Regular Professional Cleanings | A teeth cleaning will leave your teeth feeling smooth and your mouth feeling fresh. Our professional teeth cleanings remove plaque and tartar around your teeth. Regular professional cleanings play an essential role in your dental health.
Dental Checkups and X-rays | When you come in for a general dentistry appointment, Dr. Mason will personally check the health of your teeth, mouth, gums, tongue, and cheeks. Our digital x-rays allow Dr. Mason to detect problems before they're visible to the human eye.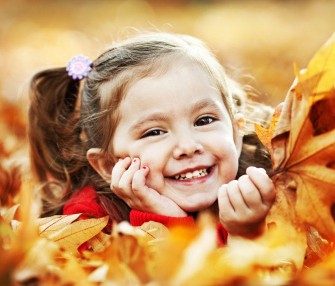 Oral Cancer Screenings | Oral cancer is a serious and life threatening condition. To protect our patients, we recommend yearly oral cancer screenings. The key to oral cancer treatment success is to detect the disease early. By offering regular screenings, we hope to keep our patients safe and healthy.
Teeth Sealants | Sealants are a plastic material that we can attach to your molars and premolars to protect them from plaque and acid. By applying sealants to your teeth, we can help prevent cavities and protect your dental health.
TMJ/TMD Treatment | Issues with your jaw joints can result in discomfort and pain. At our practice, we can treat temporomandibular disorders and provide meaningful relief to our patients.
Periodontal Treatment | Periodontal disease, or gum disease, can lead to other more serious problems if left untreated. Our periodontal treatment will clean your gums and help you avoid tooth loss and other periodontal related problems and increase your overall dental health.
Fillings | When you have a cavity, we can fix it with a dental filling. Our fillings are tooth colored and completely natural. We don't use mercury or amalgam.
To find out more about our general dentistry services, call us at our office today. We would be happy to answer any questions you might have, or to schedule an appointment. Dr. Mason and his team are eager to provide general dentistry services to everyone in the Grapevine area, from Colleyville to Southlake.