Grapevine General Dentistry
The most effective way to treat dental maladies like cavities, plaque buildup, infections, decay, or periodontal disease is to prevent them from happening in the first place.
At Mason Dental, we believe in giving our patients quality preventative dentistry to keep all the teeth in the family strong and healthy. We recommend semi-annual visits (every six months) to receive routine teeth cleanings and exams to help maintain optimal dental health.
Dental Health Services
Here's a more detailed look at all the general dentistry services we offer our patients here at Mason Dental.
Professional Cleanings | A teeth cleaning every six months from one of our professional hygienists will leave your mouth feeling fresh and healthy. These essential cleanings remove tartar and plaque build-up before they cause problems with your gums.
Checkups and X-rays | Another standard procedure of semi-annual visits is the digital x-ray. This process can catch problems in the teeth before they're visible to the naked eye. Our team will personally review x-rays of your teeth and assess the general health of your gums, tongue, and cheeks.
Periodontal Treatment | Also known as gum disease, periodontal disease can lead to a myriad of more serious issues if left untreated, such as pain, infection, and tooth loss.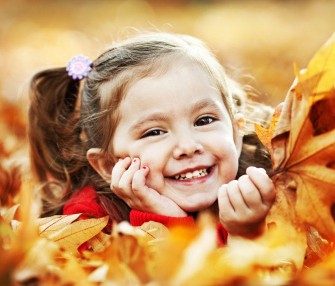 Oral Cancer Screenings | The key to the success of any cancer treatment is to detect problems early on. Our recommended annual oral cancer screenings help us do just that, which not only helps us keep up our patients' dental health, but their total body health as well.
Teeth Sealants | Sealants are a plastic material that we attach to your molars and premolars. It protects them from acid and plaque that could lead to bigger issues like cavities.
TMJ/TMD Treatment | Temporomandibular joint disorders are incredibly painful, but we can protect against and treat them now more effectively than ever.
Mercury-Free Fillings | We regularly remove and fill cavities with our natural-looking, non-amalgam tooth fillings.
These general dentistry services and more are available to you at Mason Dental! To learn more about each, visit their individual webpages or give us a call.
Learn More About Mason Dental
We want all our patients as healthy and happy as they can be. That's why we at Mason Dental go above and beyond the usual teeth cleanings and routine checkups. For more information or to schedule an appointment, give our office a call.