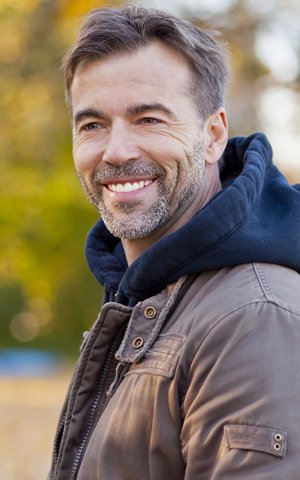 Have you ever wondered what your sinuses have to do with dentistry? Turns out, your sinuses interact regularly with your jawbone and tooth roots.
Sinuses are air-filled pockets that sometimes hold tooth roots. Your maxillary sinuses can be found behind your cheeks and above your top row of teeth. In order to have a successful dental implant installation, the sinus wall needs to be sturdy and intact.
Tooth loss caused by birth defects, infection, or trauma can cause the sinus wall to become thin due to the lack of stimulation from tooth roots. If the wall is too thin, dental implants can't be securely placed.
Luckily, we have the technology to strengthen sinus walls and rebuild bone mass.
Promote Bone Strength and Formation
To fix this problem, we can perform a sinus lift surgery, a simple bone-grafting procedure that raises the sinus floor above the gum line and encourages the regeneration of bone mass. If the procedure is successful, dental implants can then be placed securely in the bone.
Sinus Lift Procedure
If you come in for sinus lift surgery, the procedure will go like this;
Dr. White will make a small incision to expose the jawbone.
He'll then push the membrane lining of the sinus upward.
The space beneath the membrane will be filled with organic bone grafting material.
When the material has been placed, Dr. White will give you instructions for post-operative care.
As you heal, the bone material will harden and become a working part of your jaw.
Learn More
The sinus lift procedure is a simple, safe, and effective solution to bone loss or deterioration. If you're looking to get a dental implant but are worried about bone loss, give us a call or visit our office. We'll be happy to talk you through your options and determine if a sinus lift surgery is the procedure for you.