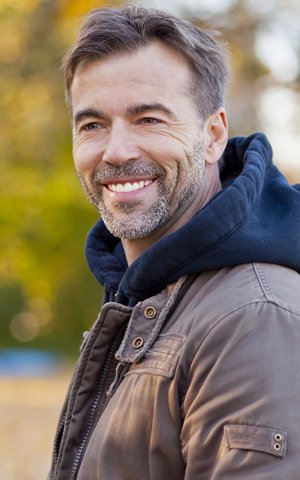 How do Sinuses Work?
What are sinuses? Your maxillary sinuses lie behind your cheeks and on the top of your upper teeth. Sinuses are air-filled spaces that sometimes harbor tooth roots. A proper sinus wall allows for stable tooth replacement with dental implants.
Patients with damaged or missing teeth want to replace their teeth with the most natural alternative available. The dental implants our Grapevine dentist provides are secure, beautiful, and realistic.
Unfortunately, not every patient is a candidate for dental implants. If the sinus wall is too thin, it is impossible to place dental implants correctly. Many patients with missing teeth experience jawbone and sinus wall thinning. This is because the tooth roots are no longer there to stimulate the surrounding structures of the teeth.
Promote Bone Strength and Formation
A sinus lift procedure will raise the sinus floor and encourage new bone formation. A sinus lift is a common and simple bone grafting procedure that can restore your healthy smile.
A sinus lift surgery will promote bone growth in the floor of the sinus above the gum line. Once the sinus lift has improved bone volume, dental implants can be secured permanently into the bone.
A sinus lift surgery may be right for you if:
You are missing one or more teeth due to deterioration, disease, or trauma
You have experienced bone deterioration
You are missing teeth due to a birth defect or another health condition
You are interested in restoring your beautiful smile with dental implants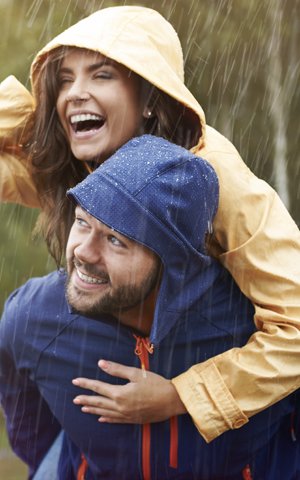 How is a Sinus Lift Performed?
If you require a sinus lift procedure to regain the smile of your dreams, you can trust Dr. White for a pleasant experience. Dr. White provides IV sedation and local anesthesia for every sinus lift and takes the time to secure patient comfort before he begins.
A small incision is made to expose the jawbone.
The membrane lining the sinus is pushed upward.
The underlying space is filled with biocompatible bone grafting material.
The incision is stitched up and healing begins.
During healing, the bone becomes a working part of the patient's jaw and the jaw becomes a great foundation for dental implants.
To learn more about dental implants or sinus lift surgery, don't hesitate to contact our dentist in Grapevine with your questions today. Also serving Colleyville and Southlake, TX.