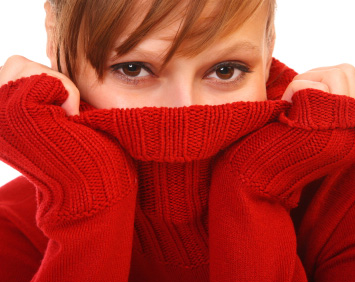 Emergency Dentistry in Grapevine
At Mason Cosmetic and Family Dentistry, we recognize that dental emergencies are time sensitive. Dental emergencies are rare, but when they do happen, getting immediate attention is critical. For this reason, emergencies are given the highest priority.
No matter your emergency, we are here to provide you with comfortable and prompt service.
A dental emergency may involve:
A broken tooth
A tooth that has become cracked or chipped
A tooth that has been knocked out
A severe, agonizing toothache or tooth pain
A broken jaw
Lost dental work
If you are experiencing any of the above emergency, or another dental emergency, and need emergency dentistry contact us immediately. If your tooth has been knocked out, try to place it back into its socket. If the tooth cannot be placed back into the socket, put the tooth in a container filled with milk and come to our office right away.
Same Day Appointments for Dental Emergencies
Our goal is to get you in our office today. If you call us with a dental emergency or severe tooth pain, we will make every effort to help you immediately. We are almost always able to provide same day emergency appointments during business hours for anyone in need of emergency dentistry. If you are one of our patients on record and are experiencing an emergency, we are also here for you after hours. We love our patients, and will do whatever it takes to get them the care and service they need during a dental emergency.
If you are on this page because you are experiencing a dental emergency and need emergency dentistry help, call us immediately. We will find a way to help you and to provide relief. Don't endure your tooth pain because you don't feel like you can get help. Whether you are in Grapevine or the surrounding areas from Southlake to Colleyville, call us today at our office, and we will do everything we can to provide you with gentle, fast relief.