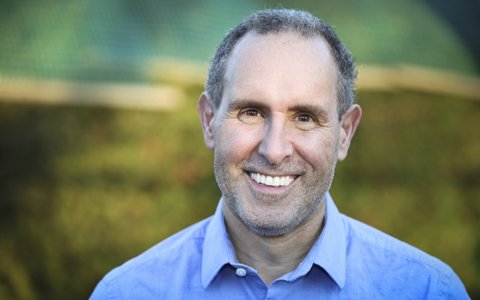 Bone Graft Surgery in Grapevine, TX
Our dentist in Grapvine provides bone graft surgery to prevent jawbone aptrohy. Jawbone atrophy, or deterioration of the jawbone, can be caused by:
Missing teeth: The roots stimulate the jawbone, but when teeth and roots go missing, the bone does not receive sufficient stimulation to remain strong and healthy.
Untreated gum disease: Gum disease causes tooth and bone loss if it is not addressed early.
In cases where jawbone loss has occurred, there may not be sufficient bone structure remaining to support a dental implant. Dental implants are usually the next-best-thing to natural teeth for our patients who have experienced tooth loss. Fortunately, we can use bone graft surgery to make dental implants a possibility even for patients who have experienced jawbone atrophy.
To regain jawbone function and smile health after bone deterioration, ask Grapevine dentist, Dr. White, about a dental bone graft. We provide precise bone graft procedures that lead to stronger smiles.
Advanced Technology for Successful Procedures
Dr. White uses high-tech diagnostic and treatment equipment for every tooth bone graft. We can plan your bone graft meticulously and ensure ideal results. If necessary, we can use a combination of the bone graft surgery and a sinus lift to get you the best results.
We look out for our patients' comfort and wellbeing during every dental bone graft. Dr. White has focused on oral surgery for the last 10 years and offers safe IV sedation for patients who want it.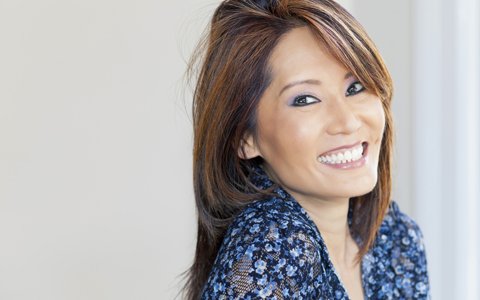 How does Bone Graft Surgery Work?
You can expect us to perform the following steps during your dental bone graft:
Dr. White will fill the affected area with biocompatible synthetic bone material.
This organic material thickens and strengthens the previously weak bone structure.
The dental bone graft results in a sturdy base for replacement teeth.
When performing a tooth bone graft, Dr. White offers a local anesthesia along with IV sedation to ensure patient comfort and relaxation. Once your bone graft is completely healed, it will become a true part of your bone structure.
To learn more about how a tooth bone graft could better your smile, contact our dentist in Grapevine, TX, today. Also serving Colleyville and Southlake, TX.