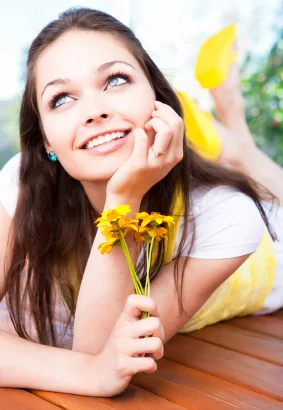 A lot of people experience considerable stress or anxiety at the prospect of visiting the dentist. Fortunately, there is no need to fear. Dentistry is more patient-minded than ever.
At Mason Dental, your peace of mind is one of our top priorities. That's why we provide safe, effective sedation dentistry to any patient feeling nervous about their visit.
Sedation Dentistry in Grapevine
Your dental health is too important to be neglected because of anxiety. Dental sedation allows you to doze off during your procedure in a removed state of relaxation so nothing holds you back from getting the care you need.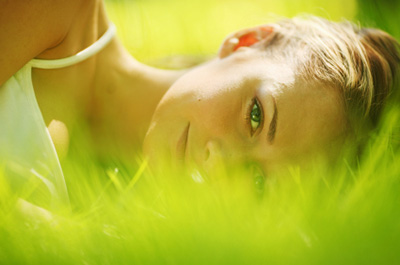 There are two main types of dental sedation available to our patients:
Laughing gas: Laughing gas, also known as Nitrous Oxide, is a safe, tried-and-true way to take the edge off of any dental procedure. Nitrous Oxide is carefully administered through a mask, and levels are closely monitored by our staff to ensure maximum effect and safety.
IV (intravenous) sedation: For patients with severe cases of anxiety, Nitrous Oxide may not give them the peace of mind they're seeking. For this very reason, we are pleased to offer IV-administered dental sedation.
This sedation, administered by our very own Dr. White, won't put you completely under, but you'll have a greater sense of removal than you would under laughing gas.
IV sedation will also make the procedure fly by quickly. Your heart and breathing rates will be carefully monitored by a trained anesthesiologist so you can rest easy while getting essential dental care.
We'll use whichever type of sedation is the safest and most comforting for you.
Have Peace of Mind at Mason Dental
Your dental health is of the utmost importance! So much of your daily happiness and functionality depends on having a healthy set of teeth. Don't let anxiety interfere with your health. Call us today or visit our office to learn more about sedation dentistry!