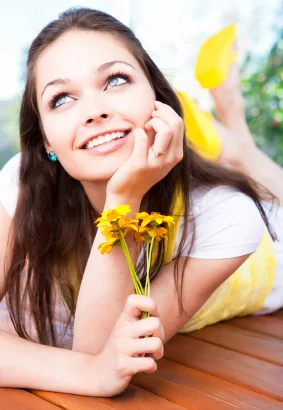 Sedation Dentistry in Grapevine
Don't let dental anxiety keep you from being happy with your smile! At Mason Cosmetic and Family Dentistry, we understand that sometimes dental anxiety can keep patients from getting the treatments that they need. Some patients endure uncomfortable and stressful tooth problems every day, because their dental anxiety keeps them away from our office. If this sounds like you, did you know that we offer pre-appointment services that can alleviate your anxiety, and help you feel comfortable and relaxed during any procedure? At our office in Grapevine, we offer sedation options that will make your trip to our office even better.
Patients love sedation dentistry because:
Sedation dentistry patients feel calm and relaxed during their procedures, even if they've suffered from severe anxiety in the past.
Sedation dentistry relieves stress and helps patients to enjoy their dental visit.
Sedation dentistry patients often feel less pressure and sensitivity during procedures.
Nitrous Oxide Dental Sedation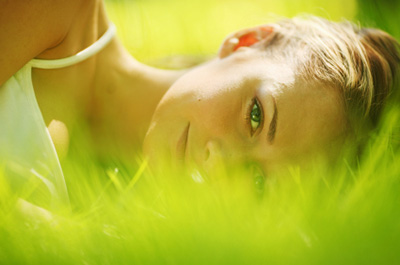 At our office, we offer sedation using nitrous oxide as our primary sedation dentistry method.
Nitrous oxide, or "laughing gas", can be an effective way to take the edge off and help you relax during your dental visit. Nitrous oxide has been used to relax patients for decades. It is a tried and proven method for dental sedation. We recommend nitrous oxide sedation for patients with fear or anxiety about the sights, sounds, and other sensations associated with dental care. Many of our patients use this service, because it is easy and convenient, and it makes their visit to the dentist more relaxing and enjoyable.
IV Sedation
We are pleased to also provide IV sedation for patients with moderate to severe anxiety. Medication is delivered directly into the bloodstream for fast relaxation. You will remain awake during your procedure but in an elevated state of tranquility. You will have some procedural amnesia so you will not remember the details about your time in the dental chair.
IV sedation makes long or complex procedures seem short and completely painless. We will adjust the level of medication during your procedure to ensure maximum comfort and safety. We will monitor your heart rate and breathing so that you can rest easy.
Please make us aware of your desire for nitrous oxide sedation when you schedule your treatment. If you have any questions about our dental sedation options, or want to schedule an appointment, call our office today. We are eager to bring comfortable, relaxing dentistry to Grapevine, Southlake, and Colleyville.