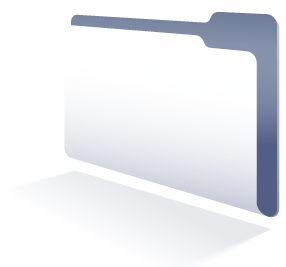 Please help us by preparing for your first appointment by completing this Financial Information form. Download the form below to your computer, print it out, complete the form, and bring it in with you on your first appointment.
New Patient Paperwork (Dentrix)
Patient Information Form (PDF)
If you're unable to read PDF files, you can download Acrobat Reader free from Adobe.